Planning the biggest day of your life is only the beginning of your adventure...




About Us
Love for detail...
Every successful wedding relies on a combination of trustworthy vendors and the ideal venue, and choosing the right ones can often turn into a challenge. You can end up with too many options – some of them may offer the service that will fit your needs, others may not.
This could make the search a little more complicated. Fortunately, there's a way to streamline the entire process...It's what we do!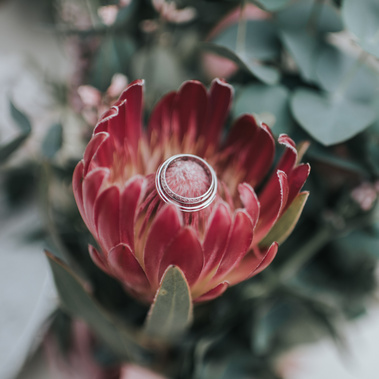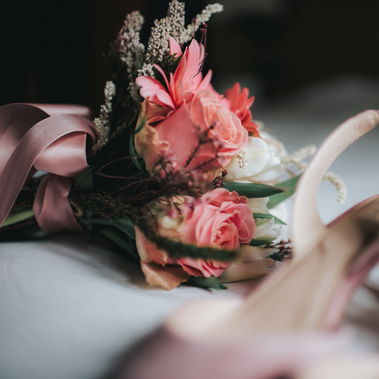 Testimonials
We met Ms. Elena Kaourou in February 2016 to discuss a wedding venue we had in mind. Within moments of meeting her we knew we had found our wedding coordinator. I don't know what it was about her but I guess you get that gut feeling and we were right. She was absolutely amazing!
'Emma Waigo'


Packages
With a wide range of services we offer elegant and affordable wedding packages organized at a variety of romantic wedding locations. You can find full details and prices for the packages simply by clicking below or you can contact us and share your thoughts and desires if you want a tailor- made wedding with special requirements, as we specialize in bespoke wedding packages.
We are able to provide services for all type of clients and budgets.




Services
We know how important it is to have suppliers that you can rely on on the most important day of your life. We know that every single small detail matters. We are here to make your day as beautiful as you envisaged. Our clients trust in us to make the most important day of their lives perfect, and we strive to do exactly that.
From today until your day, we do!
Spyros Complex Villa No 2
Anarita CY 8502 Paphos Cyprus

Email Address: Info@eternalweddingscyprus.com
Telephone Number: 00357 99329192
Registration No: EE50864a