Flowers
Flowers are a beautiful part of nature and offer so much joy just by looking at them and smelling them, yet many brides find it difficult to choose when it comes to their wedding. We can help you make the right choices types of flowers and also according to the season. There is no right or wrong when choosing flowers for your wedding and we are here to make sure your flowers look stunning on the day!




Photography and Video
When it comes to wedding planning, it is more than just one day, it is about a lifetime of memories. It is about capturing moments, it is about capturing emotion, it is about being able to relive the day through beautiful photos and video, it is about smiling at moments that you never knew happened, seeing the emotion on your family and friends' faces, and most importantly, having a story you can treasure forever!




Decoration
From modern to traditional, from extravagant to minimal, we can provide the most unique decorations for your day. Just tell us of your style and your colour preferences and let us create the most magical atmosphere on your special day!
Wedding Cake
Share your ideas about the cake design and the flavor you love and let us provide you with a unique cake. We can help you create the cake of your dreams that will add the extra touch on your wedding day.




Entertainment
Having the right entertainment plays an important part during a wedding. Whatever you need for your special day, rest assured that you will have the time of your life as we are here to provide you with the best choices so that you and your guests enjoy every second!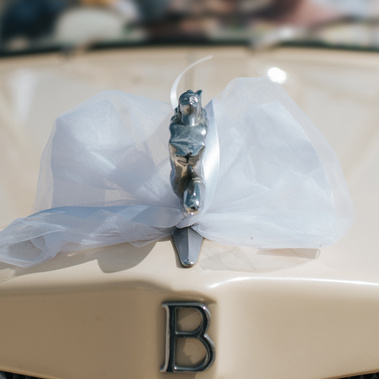 Transport
No distance is too big or too small when it comes to your wedding day transfers. We will ensure that you are on time in style! Just let us know what your ideal transport would be and we will make it happen.




Firerworks
Make your day even more spectacular with breathtaking fireworks and surprise your guests by lighting up the night sky. Why not light up the dancefloor with amazing floor fireworks during your first dance and wow your guests? The choice is yours and we can make it happen.


Spyros Complex Villa No 2
Anarita CY 8502 Paphos Cyprus


Email Address: Info@eternalweddingscyprus.com
Telephone Number: 00357 99329192


Registration No: EE50864a